When it comes to retirement, there is good news and there is bad news.
The good news is that Australians are now on average living longer, meaning many more of us have long lives ahead to look forward to.
But the bad news is that the majority of the Australians close to retirement don't have enough money stashed in their bank accounts to last a lifetime. Fortunately for you, you've found the people to help you plan for a happy retirement.
Plan for your retirement and a Secure Your Financial Future
Free Lifetime Savings Strategy
If you've spent all your life building your employers wealth, and you're now losing sleep worrying about your living costs in retirement, it's time to sleep tight again! Get in touch with Gordon Wealth and benefit from our quality retirement planning service.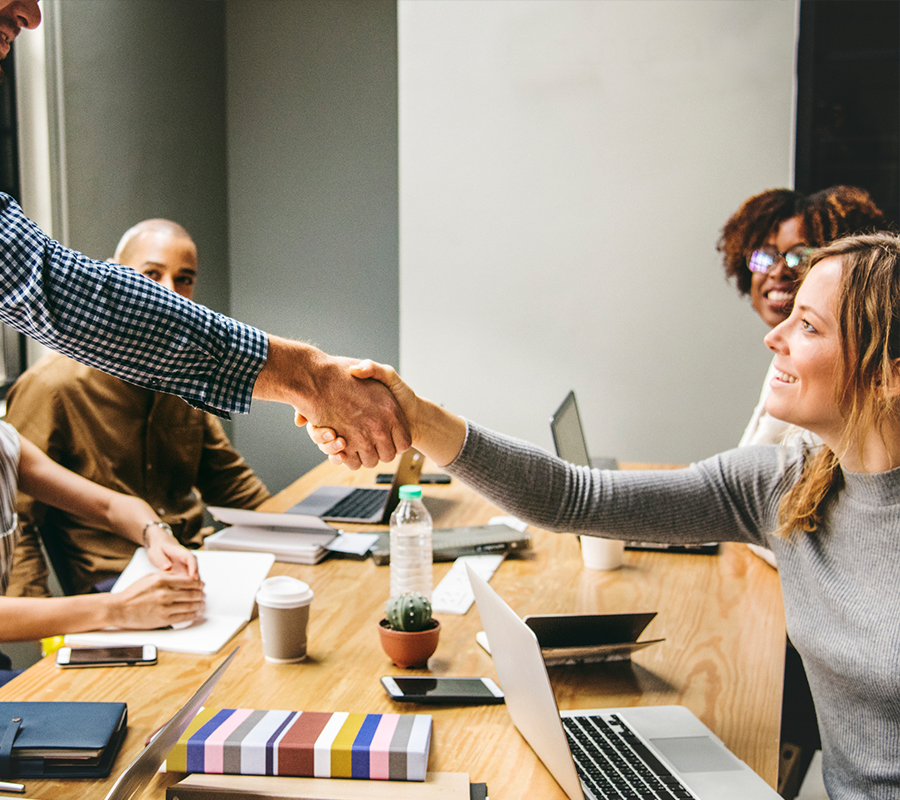 Smart Retirement Planning for a Happy Future
Enter Your Next-Life Stage with Full-Zeal and Financial Stability
At Gordon Wealth, we don't just promise you a happy financial future, we make it happen! We are committed to helping Australians live a prosperous, comfortable and a rewarding life in retirement without compromising on their desired lifestyle or luxuries. With our quality retirement fund planning guidance, you can enter your next-life stage with full-zeal, unmatched financial stability and zero worries.
Our team of financial consultants are here to help you develop a clearer picture of your financial goals. With our help, you can tackle any financial difficulties and make solid steps toward building a happy and financially secure retirement.
We use a smart combination of proven property investment strategies and take into account variations in inflation and tax rates to devise you a customized plan. With Gordon Wealth, you don't have to worry about whether you're going to be able to afford to live comfortably in retirement.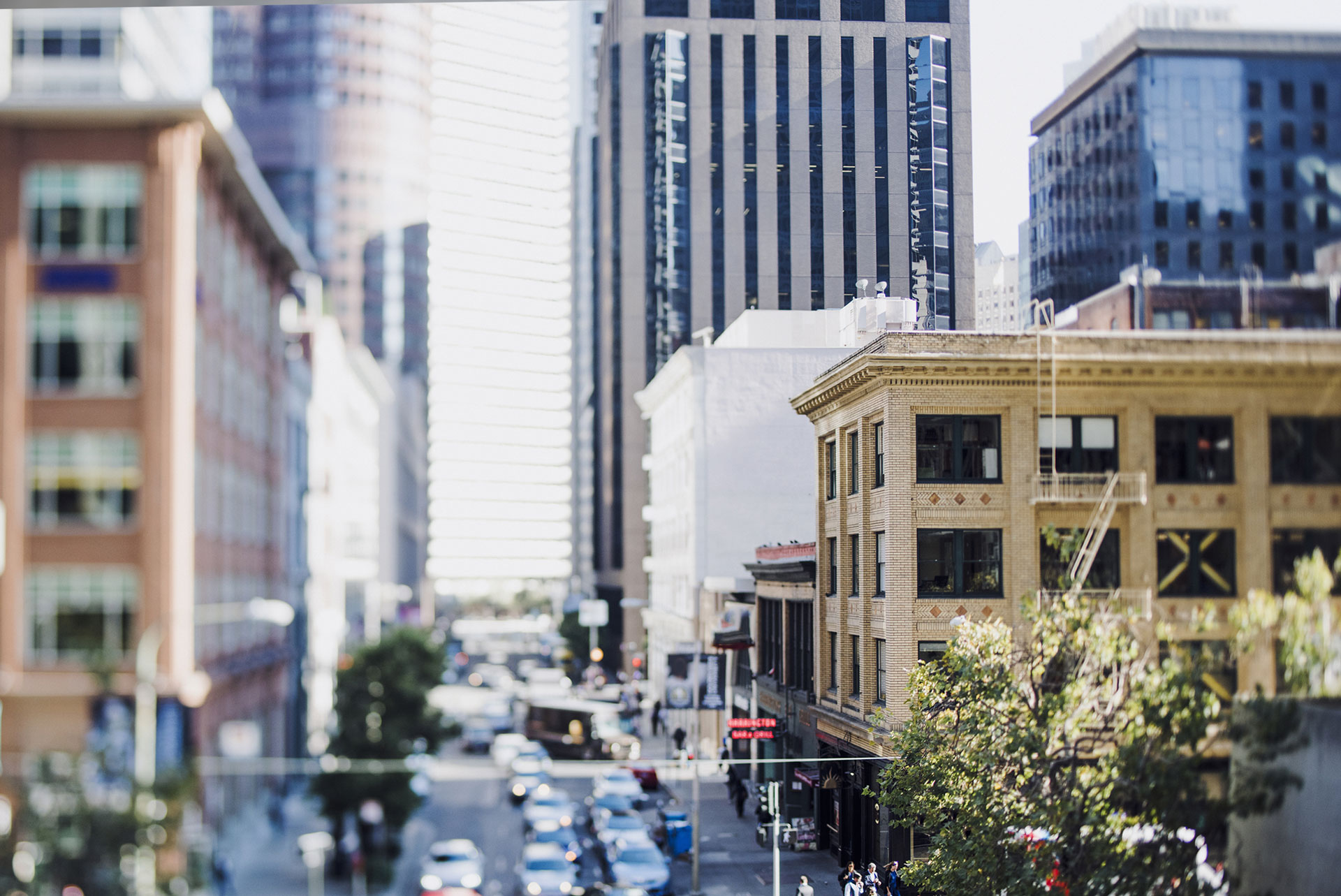 Enjoy the Advantages of Working with Gordon Wealth
Easy and quick adjustment to expenses and financial needs, post retirement
No dramatic changes in your lifestyle after retirement from job
Plan to multiply wealth
Financial security and stability
Our Client's Success Story
With our guidance, the move to invest in property can be an excellent means of generating a passive income and providing financial security in retirement. Our client, Peter, has had considerable success in the property market and claims he has never been more excited about the proposition of retirement. Now approaching the point of retirement, Peter is planning to travel the world with his partner. Enjoying the fruits of a carefully laid financial plan. 
Benefit from our free consultation NOW! You will get 45 minutes of quality consultancy with our experienced financial investment specialist at your doorstep!
So, what are you waiting for! Benefit from our free consultation NOW! You will get 45 minutes quality consultancy about retirement planning with our experienced financial investment specialist!
And for your convenience our specialist will come to your door step to offer you free consultation in the comfort of your home. Contact Today!
The information on this site is of a general nature only. Consideration has not been given to your individual needs and objectives. You should consider your personal circumstances before making any financial decisions.