About US
At Gordon Wealth, our focus is on helping everyday Australians reach their financial goals. For over a decade, our success has been built on the efforts of our people. We continually invest in our team and we are proud of the dedication and professionalism that characterises us at Gordon Wealth. We believe in collaboration, transparency and building long-lasting relationships. We offer our clients the best we possibly can – from the moment we first make contact and throughout the entirety of our working relationship.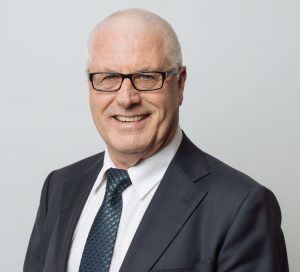 Alex Pollock
Senior Manager
Darshan Desai
Sales Manager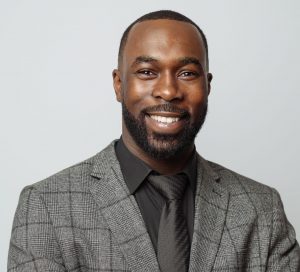 Emmanuel Adu
Finance Manager
David Xiao
Commercial Finance 
Rinu Vaghese
Inhomes Consultant
Emmanuel Kalivitis
Inhomes Consultant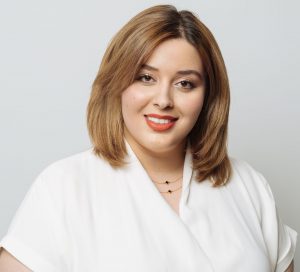 Gizel Ehsan
Inhomes Consultant
Wendy Calum
Wealth Consultant
Louise O'Connor
Wealth Consultant
Inaara Tharani
Wealth Consultant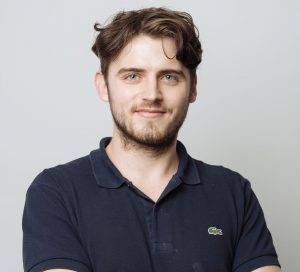 Alex Fowden
Wealth Consultant
Don't hesitate to reach out. Fill out the contact form below and one of our team will be in touch with you soon.
The information on this site is of a general nature only. Consideration has not been given to your individual needs and objectives. You should consider your personal circumstances before making any financial decisions.