Pay Off  Your Debts
and Build Your Wealth

Reduce Your
Mortgage
Home Loans

Build Passive
Income
Retirement Solutions

Pay Off Your
Credit Cards
Debt Reduction

Invest in Positive
Cashflows
Property Investment
Get in touch to discover what you can do to pay off your mortgage sooner.
Claim your  minutes In-homes Consultation  
Our objective is to assist Australians in tackling their debts and make steps toward creating their own sources of passive income.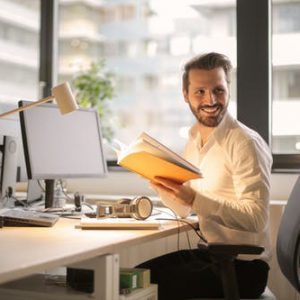 Frequently Asked Questions
What kind of advice do you provide?
We provide general advice on helping our clients pay off their home loan sooner and minimise tax through property investment.
Can we meet in person?
Absolutely – our Head Office is located in the heart of Sydney CBD. We encourage you to call ahead at 02 9231 8611 and book an appointment.
How long have you been in the industry?
Gordon Wealth has been helping clients with their financial matters for over over 6 years. Our team consists of professionals with a combined experience spanning over 50 years.
Don't hesitate to reach out. Fill out the contact form below and one of our team will be in touch with you soon.

The information on this site is of a general nature only. Consideration has not been given to your individual needs and objectives. You should consider your personal circumstances before making any financial decisions.